Armadillo Toe Guard - Rectangle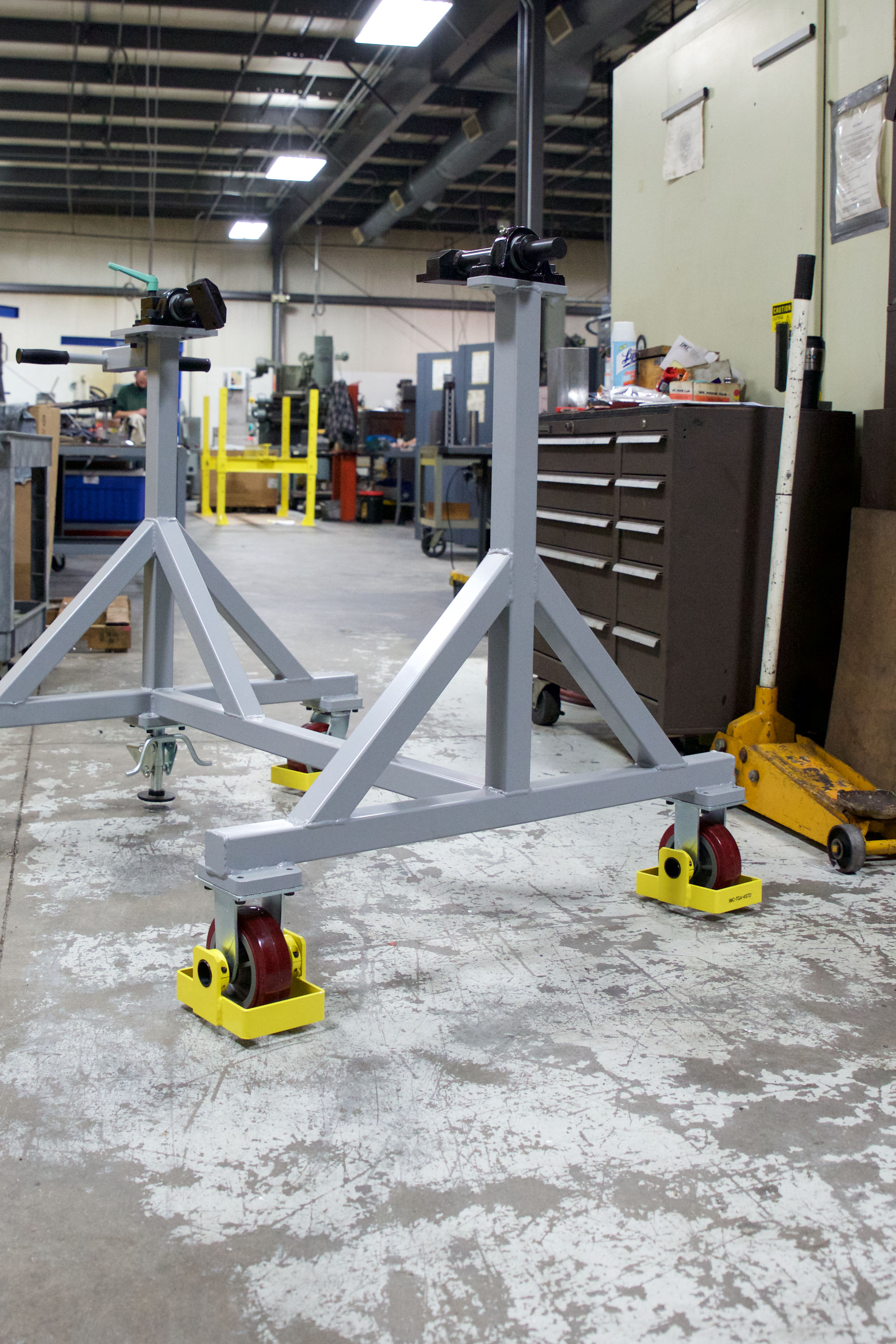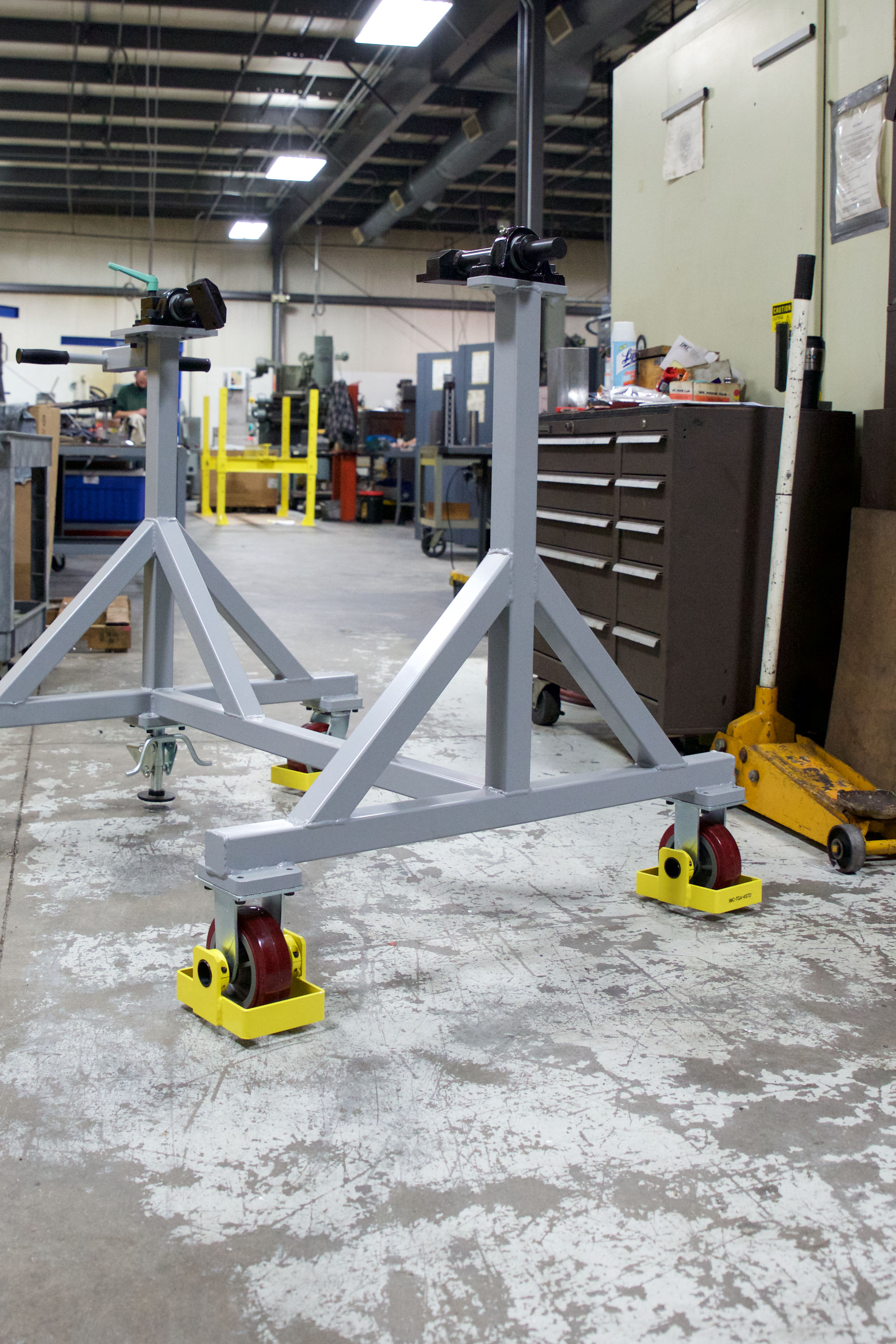 sale
Armadillo Toe Guard - Rectangle
PROTECT THE FEET OF YOUR WORKERS.
The product that started it all. Armadillo Worksafe was built by its flagship, one-of-a-kind product, the Armadillo Toe Guard. This incredible product will instantly help your company protect your most valuable asset, your employees. The Armadillo Toe Guard comes in 3 sizes, 4", 6" and 8" and is designed to fit over any caster in your facility. Take a proactive approach to safety and arm your workplace with Armadillo.
PRODUCT FEATURES
Shape: Classic Rectangle

Installs in 30 seconds: It's so fast and easy to install. Includes the only tool you need.

Patented: 100% made in America and US Patented.

Safer Workplace: Helps protect your employees from costly injuries around the workplace.
PRODUCT VARIANTS
Size: Choose 4", 6" or 8"
PRODUCT SPECS
Made in USA

US Patented

4", 6" or 8" sizes available

Steel welded construction

Durable safety yellow powder coated finish

Hex-key wrench included

Approx. 3 pounds weight

100% Guaranteed
INSTALLS IN 3-EASY STEPS
Place the Armadillo Toe Guard over the caster.

Insert the lug nuts over each axle hex.

Tighten using the included wrench.
Download the CAD File
FREQUENTLY ASKED QUESTIONS
What is the Armadillo Toe Guard?
A safety device that protects the feet of your most important assets, your employees. It's a steel protector that fits around casters which are attached to rolling equipment in the workplace to prevent costly injuries.
What about Shipping?
We charge a flat-rate for shipping. The Armadillo Toe Guards are typically purchased in sets of 4. We ship orders the next business day and usually arrive within 3-7 business days.
How Can I be a Distributor?
Use the contact form on the contact us page and submit your company information and an Armadillo representative will be in touch with you shortly to discuss next steps.
Still have questions?
Please visit our contact us page and we'll be happy to answer any outstanding questions you have.